Made by Hands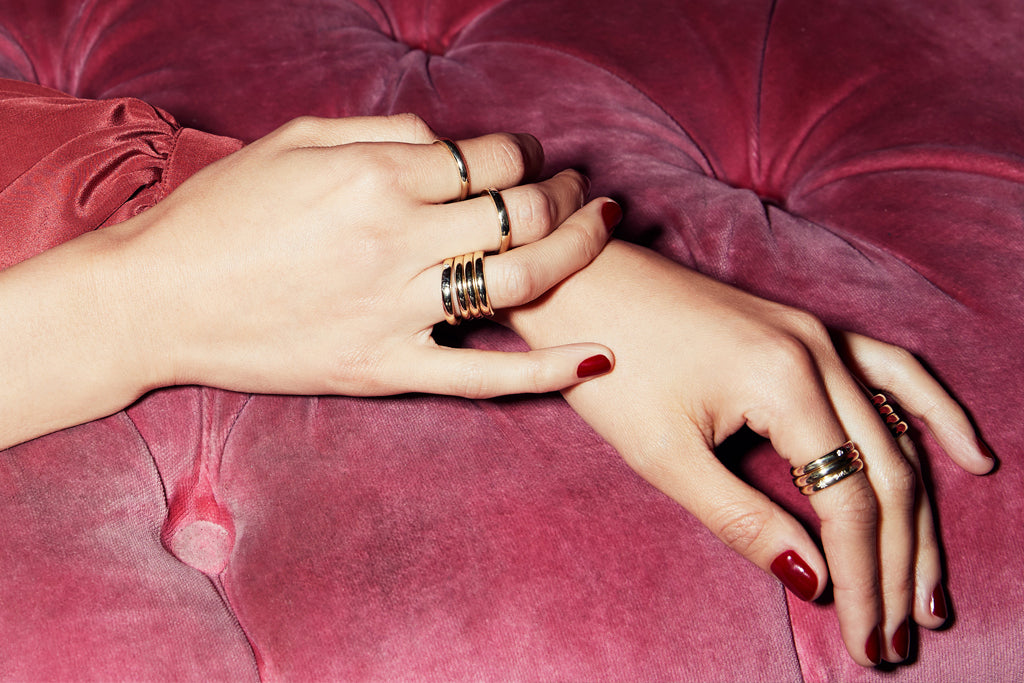 M A D E  B Y  H A N D S

Instagram Live conversations with our favorite makers across the globe: Unveiling the unique essential expression of love within their creations.


"I've moved five times since March, shedding layers along
the way.  I've realized that the few items I still have with me were
made by these women.
Join me in connecting with my sisters and muses across the globe,
exploring the deeper story behind their creations."
- Jessica Hendricks Yee, Zahava Founder
Rachel Pally


Please tell us what you do and why you do it.
"I'm a clothing designer. I started my brand in 2002 and I'm so lucky to still be able to do what I love which is dress women of all shapes, sizes and all walks of life and feel like I get to make decisions about business that are mindful and feel authentic to myself."



Micaela Ezra

There is a story behind every item we purchase and often the imprint of many hands. What is one element of the making of your offerings that is a labor of love?
"I work with artisans in the 
Yucatán Peninsula of Mexico who each hand embroider these challah covers. It takes them about a month to complete each piece. They are part of an agricultural community so the women are able to provide. If they are not working in agriculture, they provide for their families through embroidery.

I found this community and it has been such a blessing because it combined my love of hand crafted pieces with the Judaica and that has to be the labor of love."



Jenn Tardif
Please share with us an unlikely source of inspiration. 
"We pull a lot from religion, nature and numerology but I think one aspect that I find really fun is that we always try to uncover the magic in the otherwise mundane. Something like sweeping the floor or wrapping a gift...it can be a gateway to the flow state."



Stephanie von Watzdorf

How does Figue connect back to any wisdom of the past? How do you think about weaving the past into your creations?
When I started this journey, I knew there were so many references that could come into play from what I had been exposed to as a child and growing up...from travel and different cultures. Weaving the cultures and little elements of the inherent designs that have evolved for centuries and bringing those into play.

It's celebrating the past and I'm always looking at old vintage textiles and antiques. Books are my food. Travel is my soul food and it all weaves in together."



See full interviews on our IG Live here.